Completely self contained grooming salon on wheels. We provide our own power, water and leave no mess behind, You simply provide the pet.
Preset Schedules
Take away the stress of trying to get in last minute for needed grooming services. Ask about weekly, two week and four week schedules.
Online Billing
From walking services to senior dog nutritional information, we are happy to provide you with all the support you need for your pet.
Online
Scheduling
Sign up through our Pet Portal to sign up for services and schedule appointments.
Online Calendar Access
Easily access your pets schedule on our online calendar.
All Breed Grooming
From purebred to mixed breeds. We groom to your specifications. Traditional or contemporary, we'll find a look that suits both you and your pet.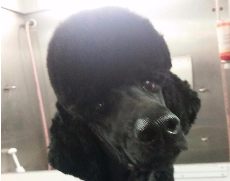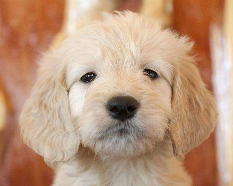 For more information email us at